Dina Nayeri was just a child when she fled Iran as an asylum seeker. But as she settled into life in the US and then Europe, she became suspicious of the idea that refugees should shed their old identities and be eternally thankful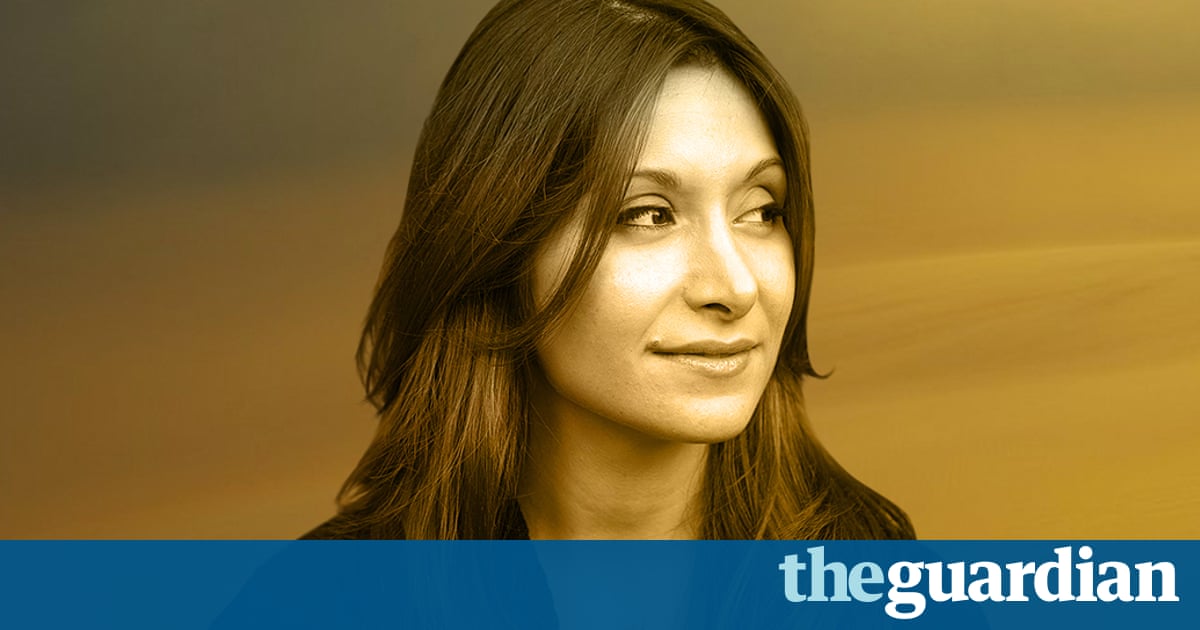 A few weeks ago I dusted off my expired Iranian passport photo, an unsmiling eight-year-old version of me stunned, angry, wearing tight grey hijab and staring far beyond the camera. Its not the face of a child on the verge of rescue, though I would soon escape Iran. I have kept that old photograph hidden since the day I threw away my last headscarf, and now its the bewildered face and parted lips, not the scarf, that capture my interest. No matter how hard I try, I cant reconcile this child with the frazzled American writer in my recent pictures.
In 1985, when I was six years old, my family left our home in Isfahan for several months to live in London. The move was temporary, a half-hearted stab at emigration; nonetheless, I was enrolled in school. In Iran I had only attended nursery, never school, and I spoke only Farsi.
At first, the children were welcoming, teaching me English words using toys and pictures, but within days the atmosphere around me had changed. Years later, I figured that this must have been how long it took them to tell their parents about the Iranian kid. After that, a group of boys met me in the yard each morning and, pretending to play, pummelled me in the stomach. They followed me in the playground and shouted gibberish, laughing at my dumbfounded looks. A few weeks later, two older boys pushed my hand into a doorjamb and slammed it shut on my little finger, severing it at the first segment. I was rushed to the hospital, carrying a piece of my finger in a paper napkin. The segment was successfully reattached.
I never went back to that school, but later, in the chatter of the grownups from my grandmothers church and even in my parents soothing whispers, I heard a steady refrain about gratefulness. God had protected me and so I shouldnt look at the event in a negative light. It was my moment to shine! Besides, who could tell what had motivated those boys? Maybe they were just playing, trying to include me though I didnt speak a word of their language. Wasnt that a good thing?
Eventually we returned to Iran. I was put under a headscarf and sent to an Islamic girls school.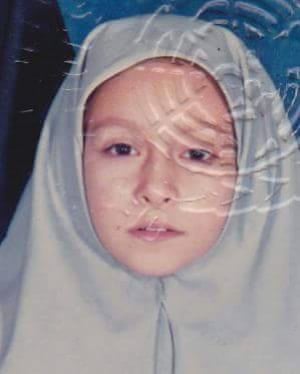 Read more: https://www.theguardian.com/world/2017/apr/04/dina-nayeri-ungrateful-refugee