Thanks to the likes of Netflix, the Disney channel and Nickelodeon, it is American media that is changing the UKs culture, not Europe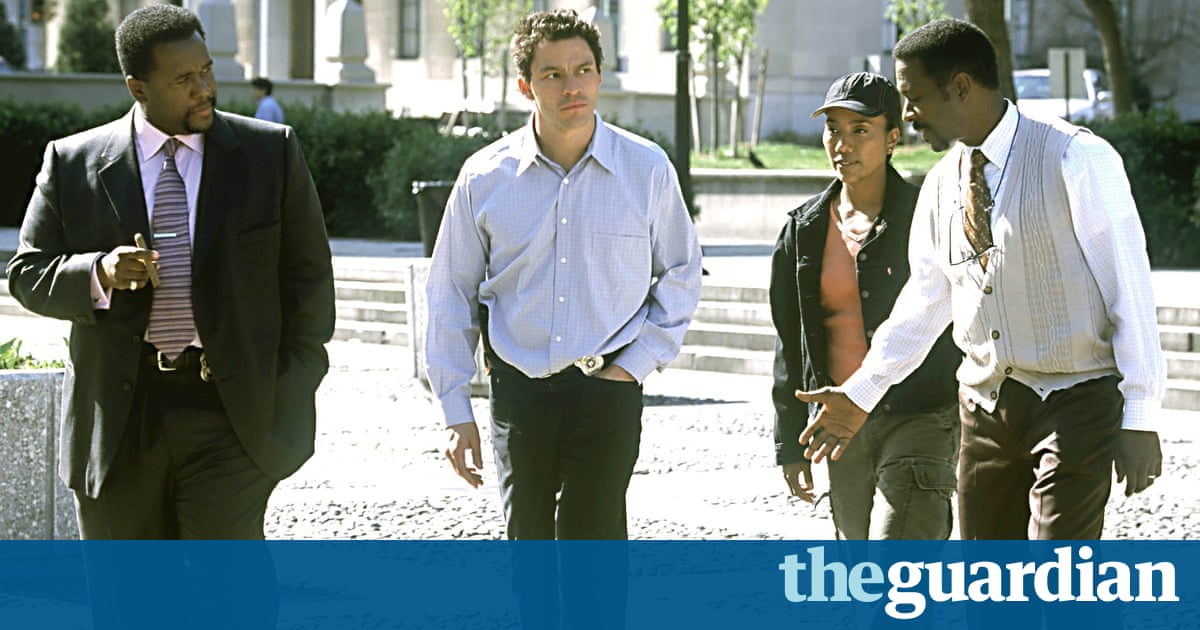 A teenage granddaughter arrived for a summer stay. How was she? Im good, she said. What about you guys? She didnt go on to wish me an awesome day, but the message was still unmistakable. A child of the Disney channel and Nickelodeon, a social media devotee, she now belongs to the coming generation who, quite naturally and unthinkingly, speak American English.
Does that matter? Matthew Engel, one of journalisms great exponents of English English, clearly thinks so. As we approach 2020, the American words the British invited into their homes are in danger of taking over, he writes in his new book, Thats the Way It Crumbles. It has become possible to imagine a time 2120 would seem a plausible and arithmetically neat guesstimate when American English absorbs the British version completely. The child will have eaten its mother, but only because the mother insisted.
And language, of course, is only one part of the story. All the fear and fury of the moment may be European, with America viewed askew as the alien home of Trumpism or the eventual saviour of Liam Foxs trade job: but the dominant, voracious American media culture Professor Jeremy Tunstall first identified 40 years ago in his ground-breaking The Media Are American lingers still, perhaps hungrier than ever.
Tot up a few basic elements. Sky, awaiting 100% Fox ownership, when Karen Bradley stops biting her ministerial nails. Channel 5, owned by Viacom of America. Virgin Media, owned by Liberty of America. UKTV, 50% owned by Scripps of America. Plus all manner of US-owned independent production companies and smaller channels clustering lower down on your Sky and Virgin search menus.
The indefatigable Tunstall calculated, only a couple of years ago, that as much as half of British TV viewing is American-controlled. But two years is a long time in this tumultuous media world, and TV is by no means the only show in town. Back in 2015, Facebook and Google were still thought of powerful potential friends, not enemies. Hug them close and a beleaguered print industry might find succour. Keep on good terms and the power of TV itself could continue unscathed.
Very few people harbour such illusions any longer, though the big two are trying another charm offensive even as I write. Together, last year, they attracted one-fifth of all the worlds advertising more than $106bn and their grip continues to tighten so that, on some counts, they are now taking 99% of all new revenue. Google pulled in revenues of $23bn in the second quarter of 2017. Another thumping US triumph. So is the pell-mell streaming growth of Netflix and Amazon.
Netflix, almost casually, reported one quarters subscriber growth of 5.2 million worldwide a few weeks ago. That was part of making $2.79bn, to be invested in more content, driving subscriptions ever higher, because, the company says: Creating a TV network is now as easy as creating an app, and investment is pouring into content production around the world. Some 104 million subscribers in the bag.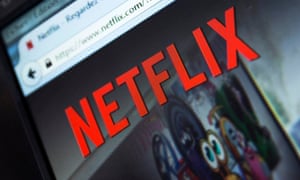 Read more: https://www.theguardian.com/media/2017/jul/30/americans-coming-for-british-english-were-like-whatever