Labour leader says his party goes into its conference preparing for another election and with plans to unseat several ministers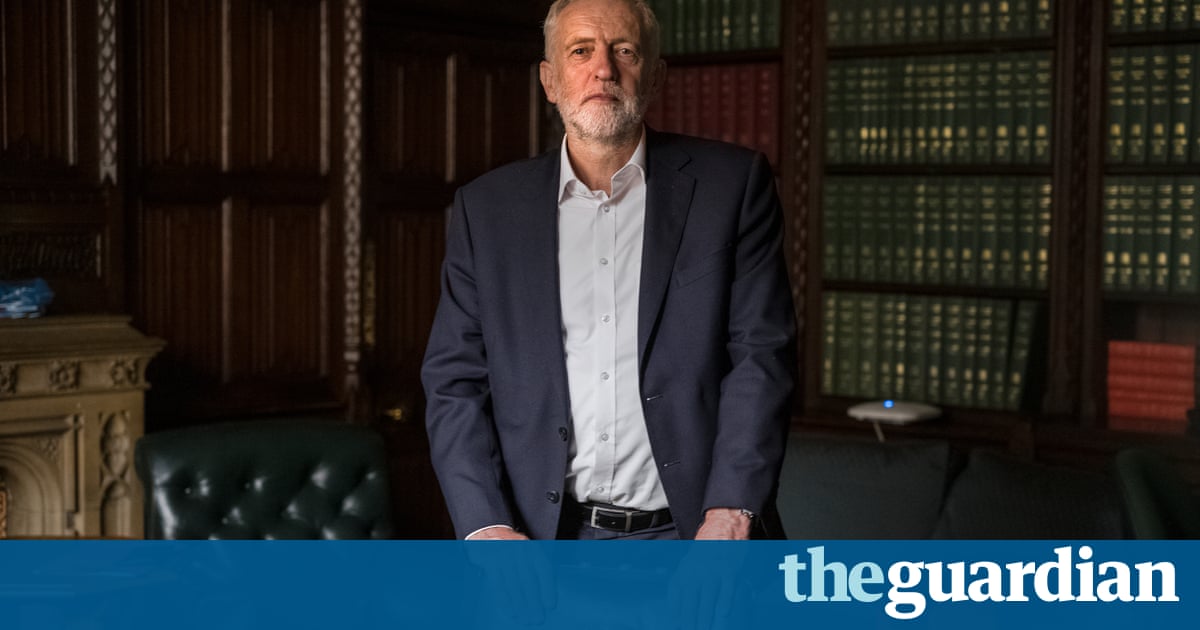 Jeremy Corbyn has accused Theresa May of presiding over a government in disarray and declared that the Labour party, revitalised under his leadership, now represents the mainstream of British politics.
Speaking before his partys first conference since the Conservatives lost their majority, Corbyn said Boris Johnsons recent Brexit intervention demonstrated that the prime minister had surrendered control of her cabinet.
The Labour leader argued that Johnsons 4,000-word manifesto represented a lapse of discipline that just would not happen in his own shadow cabinet team, which is more united after his party made unexpected gains in Junes general election.
Corbyn added that Labour was getting ready for another poll because of Mays weakened position in parliament, and vowed to unseat a string of senior Tory MPs with reduced majorities, such as Amber Rudd, Justine Greening and Iain Duncan Smith.
The election has changed politics in this country. We are now the mainstream. The government lacks any sense of direction. They are hiding behind parliamentary power grabs to avoid scrutiny, he said, vowing to disrupt Mays attempted changes in the Commons.
We will use our strength in parliament and our support in the country to challenge the Tories at every step. Wherever we can, we will block their attempts to pay for tax cuts for the richest by making life worse for millions of people.
He added: It is a government that is in disarray. We will keep up pressure in parliament. There is a social agenda, investment in housing, health and social care and industrial needs We are ready for an election and we will keep on demanding that this takes place in parliament. That is the process in parliament.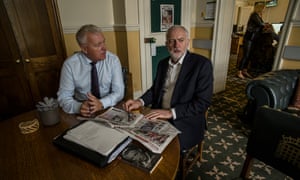 Read more: https://www.theguardian.com/politics/2017/sep/21/jeremy-corbyn-labour-is-now-the-mainstream-with-tories-in-disarray