Wealthy oligarchs have become a fixture of the British landscape during the past 20 years. But what do they offer to the countrys culture?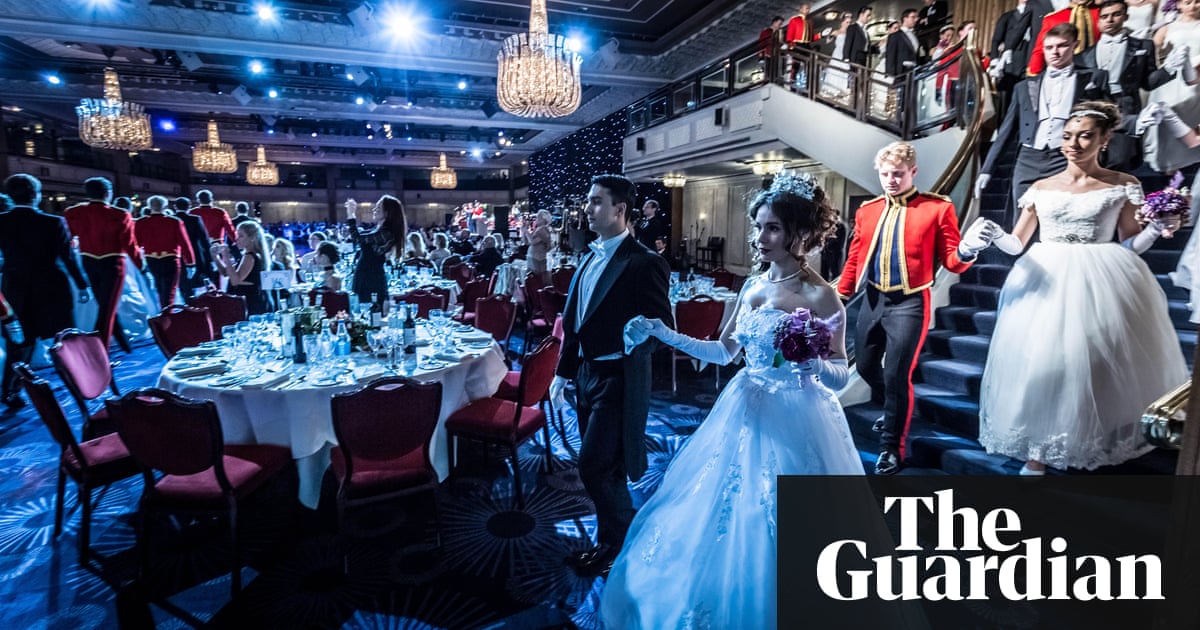 Early in this millennium an exotic new species appeared in London. They were men of the genus nouveau riche, but they were different in important ways from other variations. They flew in private jets. They were accompanied by fashion models. They were surrounded by bodyguards, in a country where the police do not bear arms. Their brashness as much as their accent revealed their origin they came in from the cold. They were the oligarchs from Russia.
Initially, they were not particularly welcome in the place they insisted on calling tumanny (foggy) Albion. Shadowy tycoon from Siberia, who made his fortune in murky oil deals, was the most flattering epithet the British press awarded Roman Abramovich when he offered to purchase Chelsea FC.
Things changed when the oligarchs started buying the most expensive properties in London and Surrey, opening bank accounts for their companies (many of which were based in overseas British island territories) and buying British football clubs.
Boris Johnson, then mayor of London, welcomed them in their language: Dobro pozhalovat!
And they stayed, establishing property price records year after year, being chauffeured in customised Mercedes-Maybachs, shopping in Harrods and dining in restaurants where only they could afford to eat. They have been around for almost 20 years, a super-rich colony in the heart of the capital. Many maintain ties with Russia and most remain non-doms a dazzling loophole in the British tax system.
Meanwhile Londoners eagerly cater to their needs as butlers and architects, accountants and lawyers, interior designers and private tutors, personal shoppers and family officers. But their most important facilitator has been the UK government itself, which has rolled out the red carpet to a group whose enormous wealth became part of a narrative about a new golden age for the capital.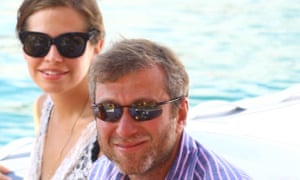 Read more: https://www.theguardian.com/world/2018/mar/18/oligarchs-russia-elite-london-british-culture