With thousands of square miles of land already lost along the coast, Avery Island, home of the famed hot sauce, faces being marooned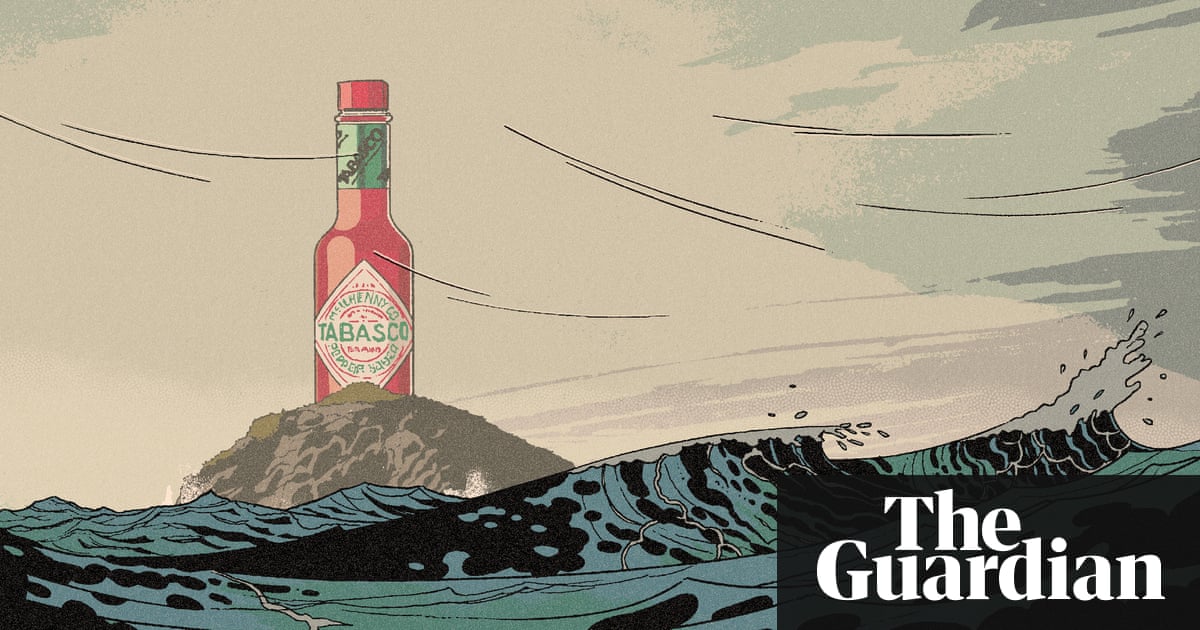 Avery Island, a dome of salt fringed by marshes where Tabasco sauce has been made for the past 150 years, has been an outpost of stubborn consistency near the Louisiana coast. But the state is losing land to the seas at such a gallop that even its seemingly impregnable landmarks are now threatened.
The home of Tabasco, the now ubiquitous but uniquely branded condiment controlled by the same family since Edmund McIlhenny first stumbled across a pepper plant growing by a chicken coop on Avery Island, is under threat. An unimaginable plight just a few years ago, the advancing tides are menacing its perimeter.
It does worry us, and we are working hard to minimise the land loss, said Tony Simmons, the seventh consecutive McIlhenny family member to lead the company. We want to protect the marsh because the marsh protects us.
Simmons allows a silent pause as he mulls a situation where Tabasco is forced off the island. We dont think it will come to that, but we are working to do everything we can to make sure it wont happen to us, he said. I mean, we could make Tabasco somewhere else. But this is more than a business: this is our home.
A geologic oddity, Avery Island rises to 163ft above sea level, making it a towering giant amid the supine flatness of Louisianas coast. The 2,200-acre island more accurately a hill of buried salt surrounded by bayou and marsh a couple of miles inland from Vermilion Bay, an inlet of the Gulf of Mexico has long provided a sturdy home to Tabasco but now faces the danger of being marooned.
The Avery Island marshes are retreating by around 30ft a year as salt water seeps in, ushered in by canals dug by the oil and gas industry and the level of the land itself, which is gradually sinking by around a third of an inch a year. The salty brine kills off vegetation, loosens soils and accelerates erosion.
Fierce storms clatter into whats left of the marsh, which is also being slowly drowned by a warming ocean thats rising faster than almost anywhere else in the world. A further sea level increase of 2ft, almost certain given the warming thats already occurred, will leave only the lofty core of Avery Island dry, according to the National Oceanic and Atmospheric Administration.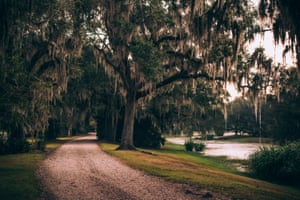 Read more: https://www.theguardian.com/environment/2018/mar/27/climate-change-louisiana-tabasco-avery-island