In Hong Kong and Taiwan, deaths are in single figures. But Europe gambled on a containment strategy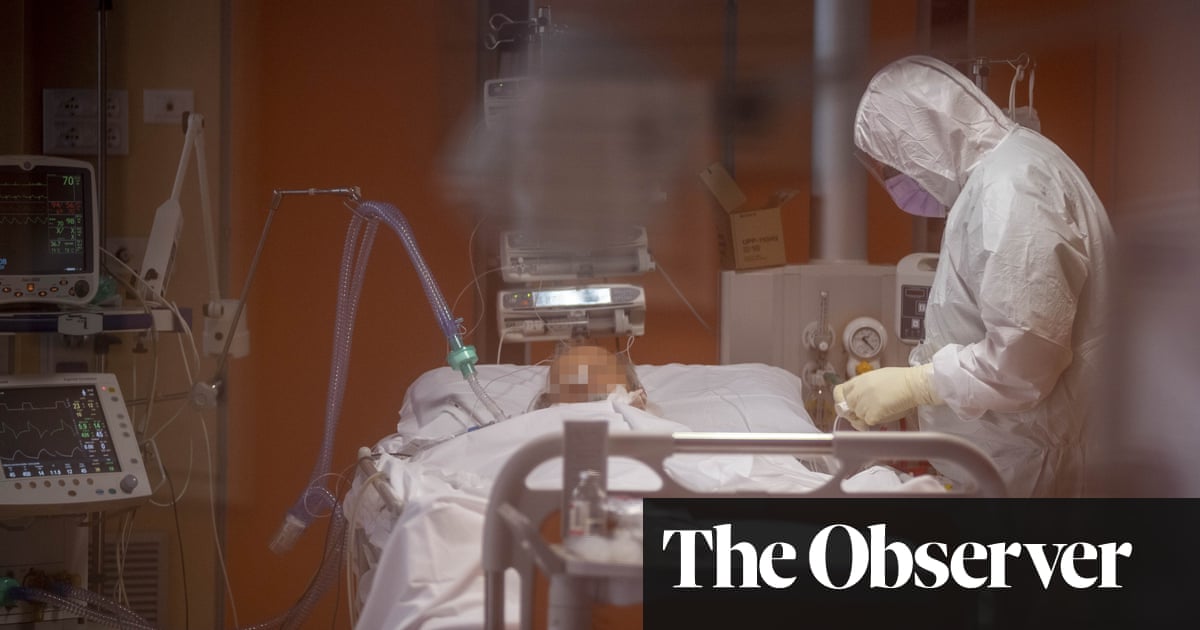 The first coronavirus cases in Taiwan and Italy came only 10 days apart. On Sunday Taiwan, which has deep cultural and economic ties to China, has recorded just 153 cases and two deaths. Italy has more than 47,000 cases and 4,032 people have died.
Italys epidemic is currently the most devastating in the world; its death toll overtook Chinas last week and on Saturday officials in Lombardy said deaths in that region had jumped by 546 in one day to 3,095. The pattern of an exponential explosion in cases, after weeks of government inaction in the face of impending crisis, has been repeated across western countries from Spain, France and Germany, to the UK and the US.
Leaders are now taking measures that would have been unthinkable weeks or even days ago, locking down tens of millions of people from Berlin to Madrid and San Francisco and pouring billions into rescue plans.
But had they acted a few weeks earlier, they could perhaps have avoided much of the human tragedy and economic catastrophe they now face. Taiwan, Hong Kong and Singapore, which had their first confirmed cases before Europe, but acted early and fast, still have deaths in single digits and, at most, a few hundred cases.
Taiwan, helped perhaps by having an epidemiologist as vice-president, started tracing passengers from Wuhan as soon as China warned of a new type of pneumonia in the city last December, before Covid-19 was identified. Social distancing, ramped-up testing and contact-tracing followed soon after.
Most western countries did little, apart from developing a modest testing capacity apparently gambling on the disease being contained elsewhere, as previous threatened epidemics, including Sars in 2002-03 and more recently Ebola and Mers, had been.
The challenge faced by government is whether and when to act on a health threat. If you act swiftly and the outbreak isnt as bad as feared, then government gets criticised for overreacting. If you adopt a wait-and-see approach and move too slowly, then government gets criticised for underreacting, says Steve Taylor, professor at the University of British Columbia and author of The Psychology of Pandemics.
In hindsight, the UK might have been better off if they had adopted the same practices as Taiwan. But if the outbreak had fizzled, the government would have been criticised for overreacting. Taiwan gambled successfully on the assumption that Covid-19 would spread widely and rapidly.
Other countries that initially allowed the disease to spread most notably South Korea, which at one point was the country with the most infections outside China managed to partially tame the outbreak through rigorous testing and tracing contacts of those infected. Subsequently, new infections levelled off, even as they spiralled across Europe.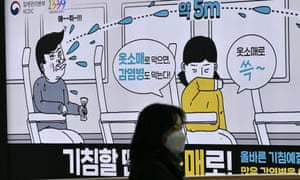 Read more: https://www.theguardian.com/world/2020/mar/21/coronavirus-asia-acted-west-dithered-hong-kong-taiwan-europe