The right-wing news organization is calling for a boycott on Kelloggs products after company says Breitbart is not aligned with our values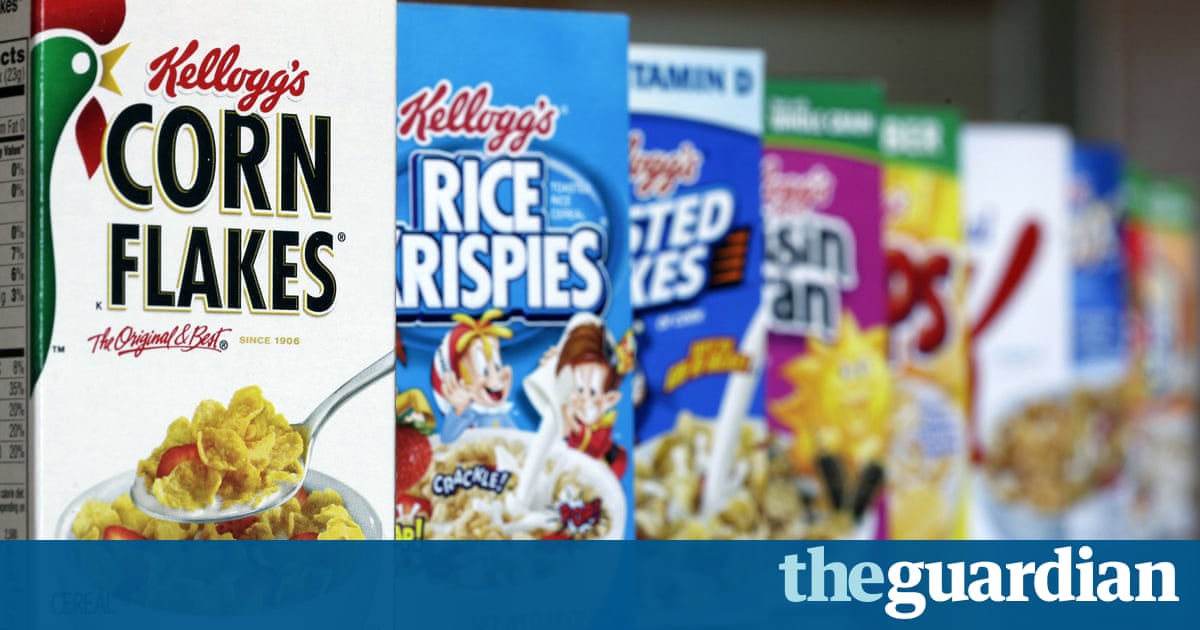 The right-wing news site Breitbart has declared #WAR on Kelloggs, calling for a boycott of the cereal companys products after they decided to cease advertising on the site.
On Tuesday, the Kellogg Company pulled their adverts from the site, saying that it wasnt aligned with our values. Recent inflammatory stories include Birth Control Makes Women Unattractive And Crazy; Data: Young Muslims In The West Are A Ticking Time-Bomb and Would You Rather Your Child Had Feminism Or Cancer?.
We regularly work with our media-buying partners to ensure our ads do not appear on sites that arent aligned with our values as a company, Kris Charles, a spokeswoman for Kelloggs, told Bloomberg. We recently reviewed the list of sites where our ads can be placed and decided to discontinue advertising on Breitbart.com. We are working to remove our ads from that site.
Other companies have pulled ads from the site, including Allstate, Nest, EarthLink, Warby Parker, SoFi and the investment group Vanguard. Many did not realise they were advertising on Breitbart because their campaigns are run through automated systems which distribute ads across a large network of sites.
In response to Kelloggs statement, Breitbart published a furious attack on the cereal company on Wednesday saying that the move represents an escalation in the war by leftist companies … against conservative customers. Editor-in-chief Alexander Marlow called for a boycott of the companys products, saying: For Kelloggs, an American brand, to blacklist Breitbart News in order to placate left-wing totalitarians is a disgraceful act of cowardice.
Breitbart News, founded in 2007 by conservative commentator Andrew Breitbart, rose swiftly to prominence in the last year as it became what its former chairman Stephen Bannon now senior advisor to the president-elect called the platform for the alt-right, a far-right political movement with links to white supremacist organizations.
Read more: https://www.theguardian.com/media/2016/nov/30/breitbart-news-kelloggs-advertising-boycott-alt-right